Professional doses of alpha and beta hydroxy peels are applied to the skin on the back. Those are the same chemical peels that are more commonly used on the face. The idea is to slough off the dead skin cells, unclogging the pores, exfoliating the skin, dissolves the oil to treat discolouration, acne, comedones. Then the new renewed skin are allow to shine through the back.
There is no reason that your back should not be treated like your face. It should undoubtedly deserve the same amount of attention as a great sexy back can surely draw great attention. And it sure gives off a big sense of confidence to the person who owns that clear back.
Clear blue body is a treatment that uses pineapple enzyme scrubs, deep sonic cleanse, light therapy, apple based enzyme peel, and acne collagen mask for your back.
Triamcinolone acetonide or steroid intralesional injection acts as an SOS add-on treatment preventing scarring before it is becomes difficult to treat. It works by suppressing inflammation, vasoconstriction (prevents oxygen and nutrient delivery to the injected site) and inhibits the formation of scar tissues (keratinocytes/fibroblasts proliferation). This local high concentration steroid injection allows treatment to the diseased site without significant systemic absorption, thus avoiding the numerous side-effects associated with systemic administration. It can be used to treat excess scar tissue (hypertrophic or keloid scars) and acne cysts found on any part of the body.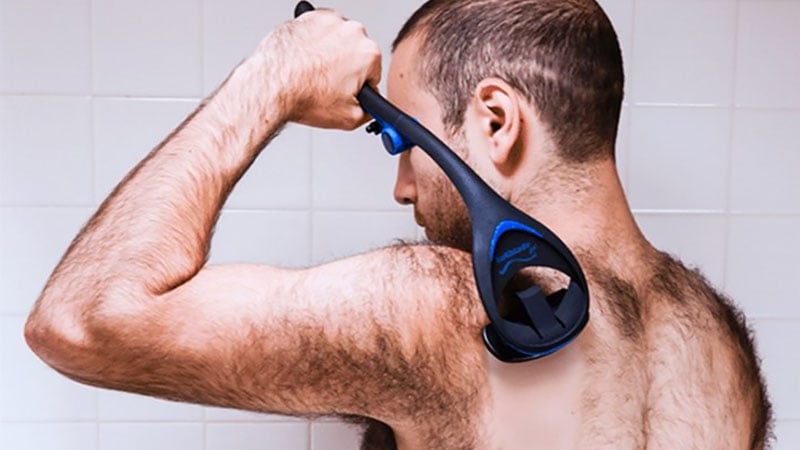 Most certainly not the most attractive to have body hair for a lady, which most guys can get away with. Laser hair removal is not only more effective but it is certainly much safer than IPL. But it has to be operated by a qualified professional. It also offers an effective solution to ingrown hairs with no more irritated skin and red bumps! Especially for girls with darker skin tones, laser hair removal is your best bet, as it can most effectively remove the hair safely as the wavelength of the laser machines can be adjusted.
READ MORE more treatments for cellulite…
https://www.sw1spa.com/cellu-melt